This post brought to you by DISH. All opinions are 100% mine.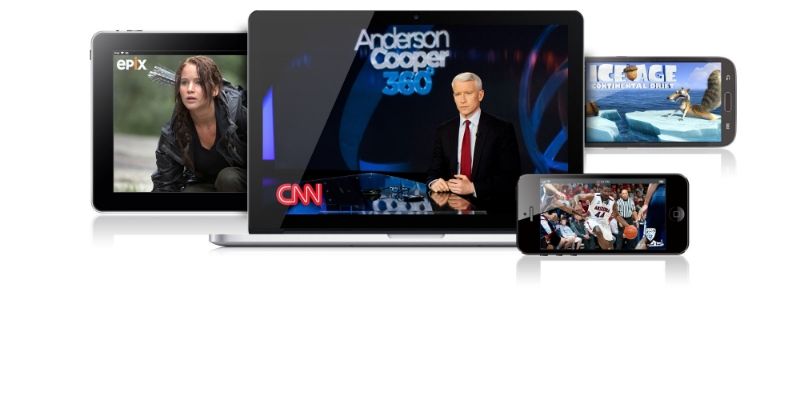 In its continuing effort of providing its subscribers with the highest quality programming, Dish, the leader in satellite TV, now brings The Hopper. In an average American family household that has two or more TV sets and a number of handheld portable gadgets, the demand of being able to watch video anywhere has seen a considerable rise in recent years.
The Hopper is a Whole-Home HD DVR available only from Dish. The AutoHop™ features let you skip hated commercials. DISH created commercial-free TV so you can save an hour each night! Now you can instantly skip commercials in recorded primetime TV on ABC, CBS, FOX and NBC. It lets you watch live and recorded TV anywhere even when travelling. You can instantly skip commercials when you watch recorded primetime TV on ABC, CBS, FOX and NBC. Not only that, you can also record six different shows at the same time during primetime. You can store up to 2,000 hours of your favorite shows which you can whenever you want and as often as you like. And when you find yourself without an internet connection when travelling, you don't have to worry about having to miss any of your favorite primetime shows because of Dish Anywhere and Hopper Transfers.
If you want to stay connected at all times and be entertained wherever you may be even when there's no internet connection, then The Hopper is what you need. You can get Hopper for free when you sign up for DISH. Subscription packages start at $24.99. (For 12 months with 24 month commitment. Restrictions apply). LIKE DISH on Facebook and Follow DISH on Twitter to learn more about DISH, the Hopper and the various affordable subscription packages that you can avail of. To Learn more about the Hopper or would like to subscribe, you should visit them today!