This post brought to you by
Carton Smart
. All opinions are 100% mine.
Happy New Year! I hope everyone had a fantastic New Year's day celebration. I can't believe it's already 2014. Well, it's that time of year again when people start making resolutions. Do you have any resolutions for this year? For me, I will try to save and spend money wisely and live a frugal lifestyle. I know it's going to be a challenge, but I'm confident that I can do this.
I'm already making a progress. Ayay, I saved money on groceries last weekend. It makes me happy whenever I get a deal. I normally go over board when it comes to food shopping. Now I'm on the lookout for deals and coupons.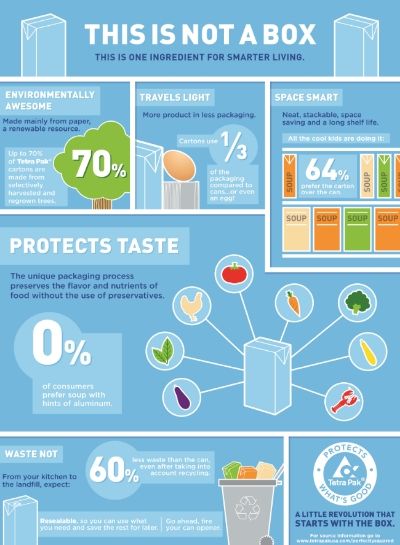 Imagine if everyone made one small, smart decision a day. How much would it help our planet and our own personal worlds? As an individual, it feels small, but as a collective, the small, smart decisions add up. Tetra Pak applauds the thousands of small acts of smartness that add up to make a big difference. Tetra Pak wants to inspire people to make small, smart decisions when cooking for our families and stocking our pantries.
This starter kit from the Pacific Foods, a brand committed to doing the right thing for you, for the environment, and for their employees.
Products included in the kit are:
• Pacific Foods Organic Pumpkin Puree
• Pacific Foods Organic Jellied Cranberry Sauce
• Pacific Foods Organic Chicken Simply Stock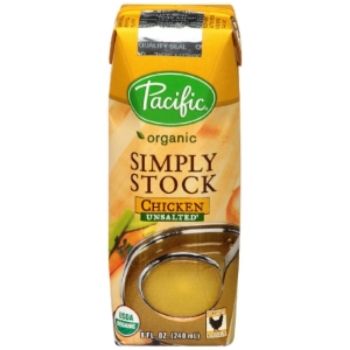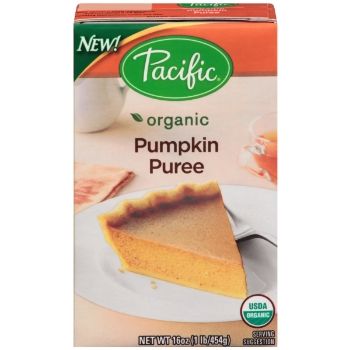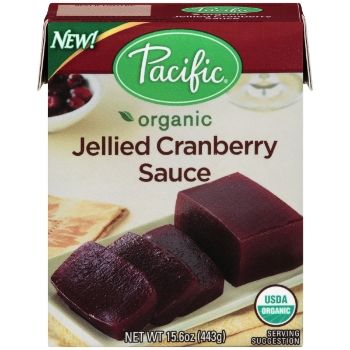 Do you realize how many amazing food products for your meals you can get in a carton? Tetra Pak® cartons are made of 70% paper, a renewable resource, from selectively harvested, re-grown trees that are FSC-certified (Forest Stewardship Council). You can keep your pantry neat and toss your can openers. They're stackable and space saving!
Become Carton Smart
Now I'm excited to make some chicken noodle soup and cranberry oatmeal bars! You might want to
Follow #CartonSmart on Pinterest
or
Tweet @CartonSmart
to get updates.