Note: This is a scheduled post
Hello guys! I'm guessing by the time you are reading this post, my family and I are at Portland Airport waiting for our flight to Washington.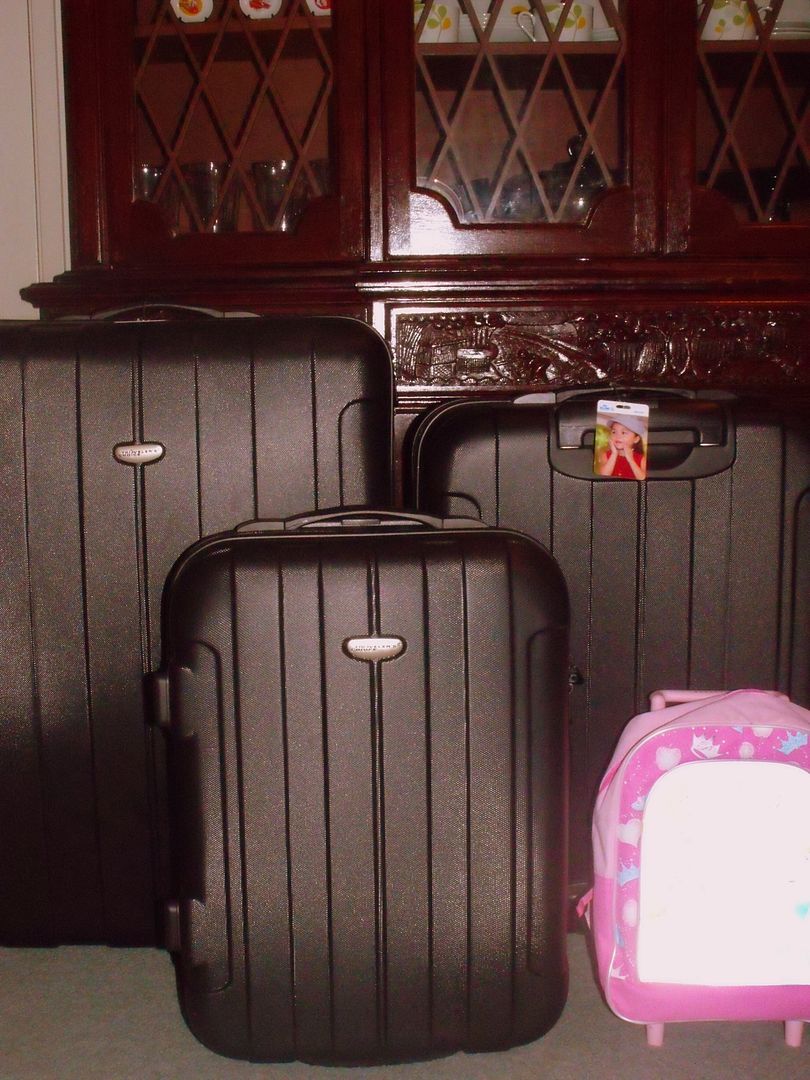 Sorry guys if I will not be able to visit your blog, drop EC and adgitize. My family and I are leaving for a vacation. I will see you guys when I get back on the first week of February. Thanks for your visit and comment.