In today's world, so much of what people use is consumable and easily replaced with a new until at the local store, it's hard to imagine what might need to be repaired anymore. However, there are a few categories that regularly need engine maintenance and service, allowing the assemblies to last for years without having to be replaced. And the cost can be a lot less than outright replacement as well. Lawnmowers, snow and leaf blowers, boat outboard engines, cart engines, and similar all fall into this category, and replacement for good units is not easily spent like going and buying a magazine or a food-mixer. Instead, with a bit of care, these products can still perform just fine, many like the day they were first bought.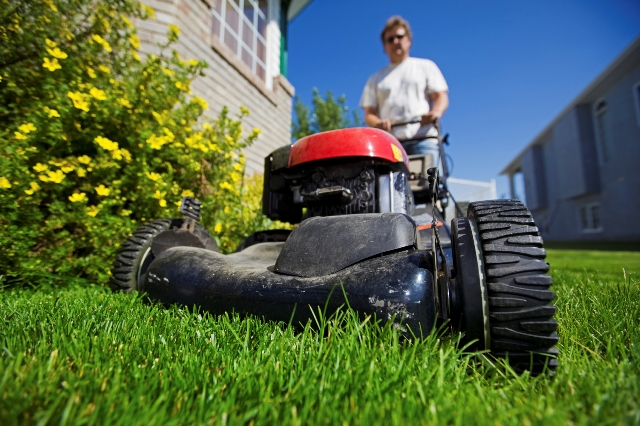 Finding the Right Service
The first aspect in effective small engine repair is finding someone who actually knows what they are doing. Most small engines are designed very differently from each other. They may have commonalities between the models of the same company, but they vary greatly from brand to brand. That means the repair person has to be both familiar with the engine design as well as where to find the spare parts ranging from durables to consumables like gaskets and seals. The last thing you want is a repair service that just uses whatever it can find to make things work again, sort of. That will end up destroying your small engine pretty quickly.
Consider Cost and Get Estimates
Many folks just assume repair services will charge an arm and a leg for a small engine repair. So, they go through the calculations and figure, hey, a new lawnmower is $200, and this guy's time and service for three hours will be $225. It's cheaper for me to just replace and get new. And that might be true on the discount side of products but when one wants to use a high-quality lawnmower in the same example, the story starts to change. While a small engine repair doesn't make sense in every situation, especially with very old equipment, it's worth some time to at least get a real estimate first before jumping on board with paying for a full replacement. An engine owner might very well be surprised at the results and what's possible before running down to that local big box hardware store.
Experience Matters
Most reputable small engine repair services involve technicians who have a notable level of experience. It's quite common to be working with a service that has anywhere from 10 to 20 years of experience repairing small engines. That level of knowledge and practical application comes in quite handy as similar problems happen, regardless of engine brand and usage. And it's going to be far more in-depth than the store aisle knowledge from a hardware store clerk. Again, repair may not be the solution all the time, but it's a smart move far more than people realize. We definitely live in an age where the replacement of things can seem quite easy, but it's also a smart move to get the most value out of a small engine before committing to a new one. Small engine repair services like https://westsidesmallenginerepair.com/ are key to making your dollars stretch as far as they can go with each equipment piece.